PCC Venture Launch is a modified version of the Lean Launchpad program being taught at the world's top business schools. It originated with Steve Blank, who has taught these concepts at Stanford, UC Berkeley and Columbia, to name just a few. These are the same concepts used by the National Science Foundation in their Innovation Corp. program, which Steve helped develop.
The PCC Venture Launch program focuses on the 5 boxes on the right side of the Business Model Canvas, and teaches students how to apply the concepts to any idea they have now, or may have in the future. The bulk of this work takes place outside of the classroom, as students validate their assumptions with customer interviews.
Admission is by teams of 1-4 entrepreneurs.
Teams must apply and will be screened by the teaching team.
Your entire team must attend the first class to be enrolled.
Non students may also participate and/or serve as advisors to the teams.
Exceptions for team size will be made on a case-by-case basis.
This course is 100% remote through Zoom.
Attendance and Participation
Meetings are held Fridays beginning March 25, 2022 and run for 6 weeks.
This is an intense program. If you cannot commit to 5 hours a week outside the classroom, this may not be for you.
We expect your attention during our presentations and those of your fellow participants.
During your classmates' presentations you will be required to give feedback.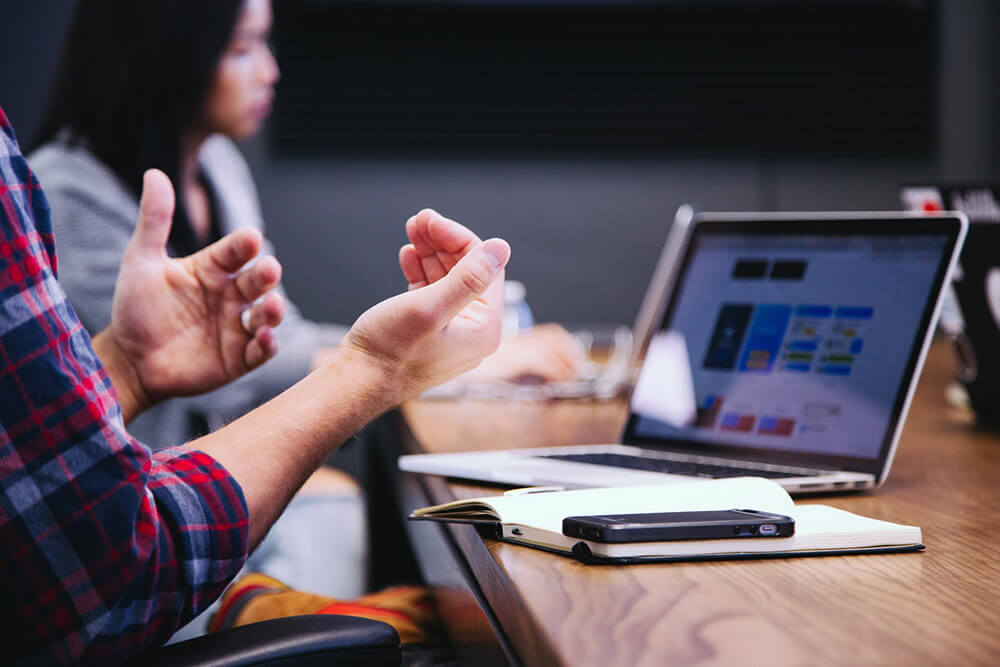 Spring 2022 program begins March 25th.
See Important Dates for Information Sessions and Application Deadline.